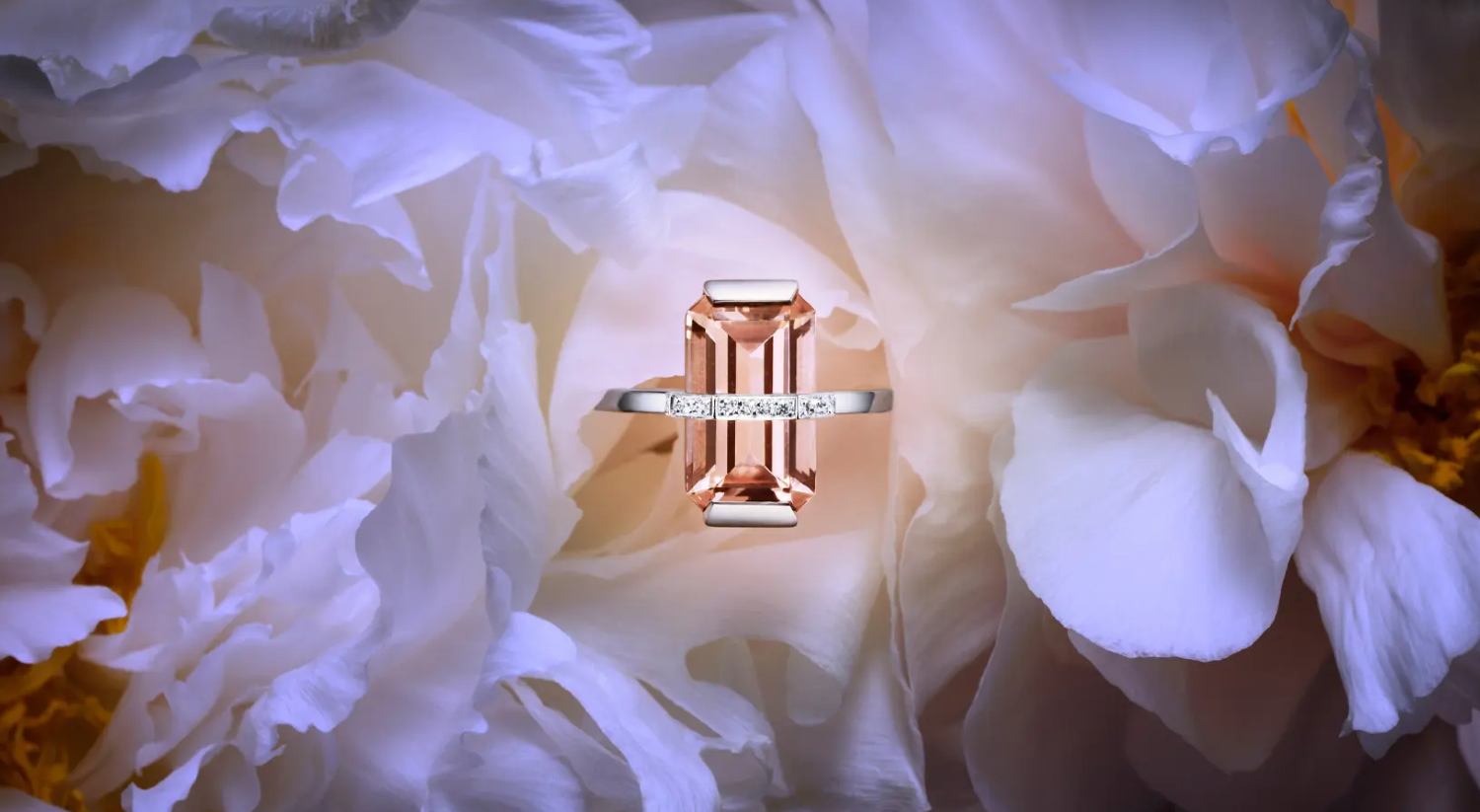 Welcome

Scandinavian Jewelry Design

We have a large selection of jewellery by leading Scandinavian jewellers such as Swedish Efva Attling's LOVE KNOT or how about a necklace by TWOSOME, or from the tough TAKE NO SHIT collection?

We have jewellery by the Danish jeweller Georg Jensen, such as rings, necklaces and earrings from the collections Offspring, Mercy or Moonlight Grapes.

The ELLERA and BOVALINO earrings bySif Jakobs are also popular. We have lovely cufflinks by classic jeweller Skultuna, and by Swedish jeweller CU Jewellerywe have the popular LETTERS collection and a range of other collections such as Cubic, Two and Butterfly.

We have Detail and Circle, among others bySkanshage Sweden . We also have trendsetting Lily and Rose, Sophie by Sophie,, Maanestenand many more. There are rings, bracelets, necklaces, earrings for all occasions and in all price ranges.